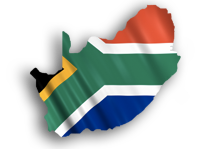 Phillip Silver and Associates originated in Johannesburg in 1990 and soon acquired a significant client base. Phillip Silver South Africa operates concurrently with Phillip's Sydney office and employs a team of passionate and dedicated legal professionals.
Phillip has contributed markedly to significant and groundbreaking judgements which have been acknowledged in the prestigious South African Law Reports. Phillip remains an active partner of this practice.
Click here to visit our South African website.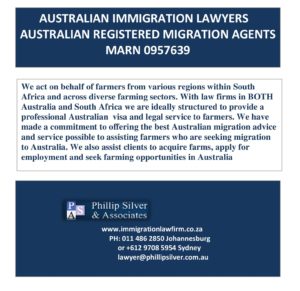 Phillip Silver & Associates is a well established legal and migration practice situated in Australia and South Africa that provides expert legal and migration advice to people in both countries. In addition, our Australian Notary and South African Commissioner of Oaths service includes  meeting you in the Sydney CBD or Bondi Junction office  on request. Please contact Phillip Silver on 0406115895.
Ready to find out more?
Complete the Eligibility Assessment Questionnaire and member of our skilled team will contact you