Welcome to Phillip Silver & Associates
"We do deal with new types of cases often enough and whether or not we have done any type of case before we do legal extensive legal research . We do believe our lawyers are good enough to take on any matter ( whether we have done that type of matter or not) as our successful cases over the years corroborate."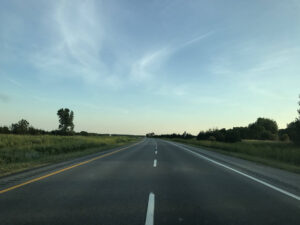 AUSTRALIAN CITIZENSHIP RE-INSTATED FOR OUR CLIENT This is an extract of the decision by the Australian Dept. of Home Affairs after we made representations to them they incorrectly revoked our client's Australian Citizenship. We have deleted our client's name for confidentiality reasons. Dear Mr Silver Thank you for your email to the Department of Home…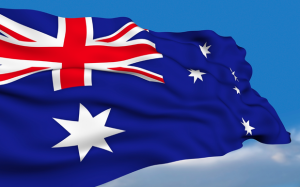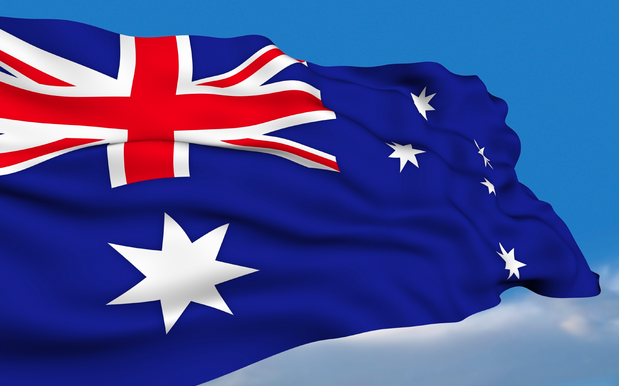 By Phillip Silver, Solicitor in New South Wales. Phillip has 25 years of experience as a lawyer in Australia and South Africa. Phillip represents  Australian Farming enterprises to sponsor skilled  farmers from South Africa to work on Australian farms. I read with interest the article in a recent edition of Agricultural Appointments by Professor Jock…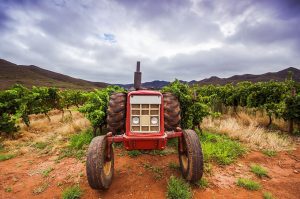 Andre made contact with us in October 2018. We assessed him as being eligible and introduced him to a Sugar Cane Farmer in Northern Queensland. To his credit Andre travelled to Australia to meet the farm owner personally. The farm owner offered him sponsorship and we processed the application. This week the sponsored visa was…
RECENT TESTIMONIALS
Google Reviews
★★★★★
We would recommend Phillip silver & Associates to everyone who is seeking support and assistance in a Partner Visa Application. They guided us through...
★★★★★
From the first time I spoke with Phillip and his associates I felt that they really cared and would do everything they could to assist us in the visa ...
★★★★★
Since working with Philip Silver & Associates, Hafizah, and Maggie from 2014 which is when I first came into their office, after 6 years I finally rec...
★★★★★
The team at Phillip Silver & Associates is amazing! They are warm and friendly which was a really nice surprise for us who never worked with lawyers b...
More Reviews
My family and I have been struggling to find a lawyer that understands and empathises with our case. Phillip has shown tremendous amounts of effort to get to know us individually and has gone above and beyond in his devotion to our case. Phillip has taken his own time to fly down to Melbourne and…
Read More
OUR STRENGTHS
We offer quality service, assisting in every step of a visa application process: from assessing visa eligibility, preparing supporting documents and lodging visa application to receiving final decision and assisting with any legal issues that might arise (e.g. visa refusal and cancellation)
Our Team of Immigration Lawyers and dedicated Migration Agents located in Sydney CBD and Bondi is set to explore every pathway in order to help you to obtain your Australian visa in the shortest timeframes possible
We can assist you with both onshore and offshore visa applications, no matter if you are inquiring from Australia or internationally
WHY WE ARE DIFFERENT
We will go above and beyond to meet the needs of each client in achieving a positive outcome
All our lawyers strive to maintain a comprehensive and contemporary knowledge of Australian immigration laws
We can guarantee a personalised service, dedicating ourselves to each case, ensuring each and every one of our clients receive the expert quality work they need and deserve
Last but not least, our lawyers have experienced challenges of the Australian immigration process themselves!
HOW WE CAN HELP YOU
Our experienced Immigration Lawyers and Migration Agents can provide you or your business with valuable visa assistance and immigration advice
If your visa has been cancelled or refused our team can help you to lodge an appeal
For more information or to schedule a consultation with us to discuss your situation and obtain advice, please contact Phillip Silver and Associates today
MOST COMMON TYPES OF VISAS
PARTNER VISAS
 SPOUSE OR DE FACTO
PARTNER VISA & PARTENRS RELATIONSHIP
EMPLOYER SPONSORED VISAS
GENERAL SKILLED MIGRATION VISAS
BUSINESS VISAS
WORKING VISAS
VISITOR VISAS
WORKING HOLIDAY VISAS
 CHILD VISAS
RETIREMENT VISAS
REMAINING RELATIVE VISAS
BRIDGING VISAS
INVESTOR VISAS
STUDENT VISAS
Phillip Silver and Hafizah Ismail are Australian Legal Practitioners. From 22 March 2021, amendments to the Migration Act 1958 commenced, allowing an Australian legal practitioner (lawyer) to provide immigration assistance in connection with legal practice. This means that an Australian lawyer may provide immigration assistance without being a registered migration agent (RMA) see https://immi.homeaffairs.gov.au/help-support/who-can-help-with-your-application/using-a-legal-practitioner
Liability limited by a scheme approved under Professional Standards Legislation.
Ready to find out more?
Complete the Eligibility Assessment Questionnaire and member of our skilled team will contact you