Inside you will be able to read posts on various topics, from legal tips to changes in the process for visa applications. Don't feel intimidated- our aim is to take the complicated issues regarding immigration and help them go down just a little more smoothly. If the law was Jerry Lewis, consider us the Dean Martin!
We are particularly interested in expanding our knowledge of the Sydney community, since we have recently opened a new office right next to the train station. We know that the area is a melting pot of different cultures and is rapidly expanding, so we would love to find new ways to help people riding this wave of prosperity. We are also eager to meet people at local events and group meetings, so please let us know if there is anything local happening that we can be a part of. We would love to expand the reach of the Immigration Lounge to cover subjects that the public will find interesting, so any suggestions are always helpful!
If you come across some terminology that you don't understand, be sure to head over to our Glossary and see if you can find an explanation. If there is a particular subject that you would like covered on the Immigration Lounge, or if you know of an event that might relate to the blog, please feel free to get in contact with us using the contact information to the right.
---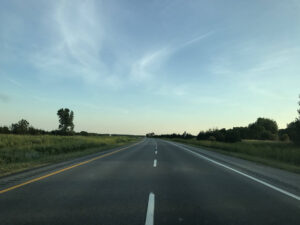 AUSTRALIAN CITIZENSHIP RE-INSTATED FOR OUR CLIENT This is an extract of the decision by the Australian Dept. of Home Affairs after we made representations to them they incorrectly revoked our client's Australian Citizenship. We have deleted our client's name for confidentiality reasons. Dear Mr Silver Thank you for your email to the Department of Home…
Read More
Ready to find out more?
Complete the Eligibility Assessment Questionnaire and member of our skilled team will contact you