Best Website for Australian Travel Advice
Best Website for Australian Travel Advice
While of course Phillip Silver and Associates is your one stop shop for the best website for Australian travel advice, there are also many other websites that will assist you with advice for when traveling to Australia. Please be aware that this advice should be always taken along with advice from a registered migration agent, do not apply alone as it may end up costing you money and also your visa chances.
http://www.australia.gov.au An official government website that provides and overview on visa's for Australia and what department to contact for help.
https://www.border.gov.au Another official government website which can help you find out exactly what visa you need to apply for.
http://www.informationplanet.com.au Information for Students for not only Australian visits and visa's but there are many other countries that are a part of the site that show international instances as well.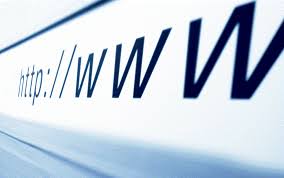 Please contact us for advice at any time via email visa@phillipsilver.com.au or phone on (02) 97085954