457 sponsor fined $180,000 for 'exploitative' cashback scheme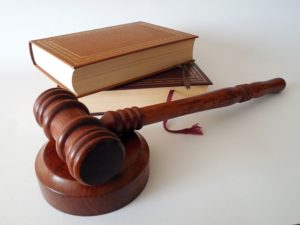 A Brisbane-based Australian Business sponsor was  investigated by the Fair Work Ombudsman (FWO) for allegedly ordering an overseas worker on a 457 skilled worker visa to pay back $18,000 of his wages through an unlawful cash-back payment.
The sponsor was ordered to pay more than $180 0000 in penalties.
The worker's contract stated he was to be paid annual salary of $53,900 on a weekly basis – but he endured long periods without receiving any wages at all.
The employer than made a payment to the worker then told the worker to withdraw $18,000 in cash and repay it to him or the employer threatened he would take steps to cancel his 457 visa. The worker withdrew the cash the same day and repaid it to his employer.
In his penalty judgment, Judge Michael Jarrett said:
"The exploitation of workers from other countries who are inspired to live and work in Australia with the hope of achieving permanent residency needs to be discouraged, in the strongest of terms whenever it is apparent that it has occurred. This is one of those cases."
Source: Fair Work Ombudsman 
Phillip Silver and Associates provide Sponsorship Compliance Auditing for sponsors as well to ascertain if all sponsorship obligations are met for current sponsors.
Please contact us for any assistance on legitimately sponsoring an employee on a 457 visa.