Visas in Australia
 Do we need to simplify the process?
When looking at an individual's Visa application, it can almost seem like it's a thesis of your life. The file can stretch over 100 meters and can drag on for years. Do we need to adopt a system like America and their Green card lottery to make the application for Visas in Australia a smoother process? Although most people think that getting a Green Card to the US is an instant residency however it doesn't work that way unfortunately as there are many rules and regulations and not all successful applicants are able to stay and live even if they 'win'
This year especially, our rules have relaxed with some Visas in Australia making it easier for some applicant who may never have been able to be a candidate.  For example being unable to pass the English competency tests. How does this impact of the level of candidate that are granted visa's, there has been some talk that it will affect the workplace as there have been many deaths according to one source due to workers language barriers. Deaths in the workplace can occur at any time and do not necessary have anything to do with language however perhaps more to do with competency and training. If we relax the rules it may help good genuine applicants to have a chance at living their dreams, who is to say who is more deserving?
If you have any further questions regarding your pathway to Australia, please get in touch with us by email visa@phillipsilver.com.au or phone on (02) 97085954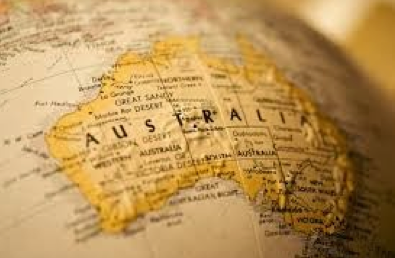 We are equipped to handle even the most complex cases and will be honest and upfront about your status and chances of success at a positive outcome.