Anomalies in Australian Immigration Law: South African Farmers Prohibited from Using Skilled Migration Route
Over the last several years many South African white farmers have been brutally murdered on their land, which causes many more farmers and their families to live in a constant state of fear.
Currently, the Australian federal government are considering introduction a special type of visa aimed at South African farmers and designed to address the shortage of labour in the Australian farming sector. While the new legislation is being discussed by the politicians, there are several types of visas that can be used by the discriminated farmers willing to immigrate to Australia at the moment. In addition to the humanitarian visa path, the Skilled Migration program can be used by those farmers who wish to migrate to Australia and bring their skills and experience to Australia's farming sector. However, due to the existing loophole in the immigration law most of the South Africa's farmers are not able to meet Australia's skilled visa criteria.
Phillip Silver, a prominent Sydney immigration lawyer born and bred in South Africa, has sent a letter to Australia's Minister for Immigration and Border Protection Peter Dutton to highlight the anomalies in the requirements for South African farmers to meet the criteria for the existing skilled visas. In particular, the letter discusses the necessity of having a bachelor's degree to obtain a positive skills assessment for the farming occupations.
See the full text of the letter here.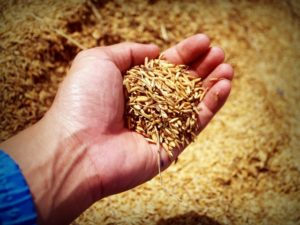 ***
Phillip Silver and Associates offer migration advice to South African farmers who are seeking migration to Australia trough the skilled visa migration program or want to use the refugee and humanitarian visa path. Contact us today to arrange a consultation.