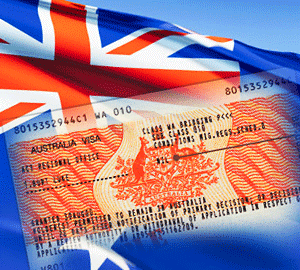 A growing number of Australian based businesses are actively seeking to enter the South African market utilising Australian management and staff who require South African Work and Residence permits in various categories.
Many applicants who apply for these permits are frustrated by the complexity and time consuming nature of the process, as South African immigration regulations, procedures and policies are highly complex and change on a regular basis. As a consequence many self initiated DIY permit applications are unsuccessful.
Phillip Silver and Associates is an international law practice established in 1990.
Our client base consists of individuals, SME's, large corporations such as banks and listed companies and the public sector. Much of our growth is due to personal recommendations by clients who have experienced our expertise, dedication and passion first hand, as well as the high level of success achieved for them.
With practices in Sydney and Johannesburg our team of registered and highly skilled immigration lawyers is your optimal choice to provide advice on the appropriate permit category application relative to your needs and circumstances. Our law firms provide a complete service from inception to finalisation including the preparation of applications, drafting of submissions, lodgement of the application and comprehensive management until the conclusion of the process.
Put succinctly, we expedite your South African Work and Residence permit requirements in the most professional and seamless manner possible.
To discuss how we can assist you with your South African Work and Residence Permits please contact Phillip Silver on 0406 114 895 or by email at law@psilver.com.au
Ready to find out more?
Complete the Eligibility Assessment Questionnaire and member of our skilled team will contact you